10. Sylvester Stallone - The Expendables
Χρόνια τώρα, ο κάποτε κουρασμένος και irrelevant Stallone έχει θυμηθει
σε τι είναι καλός και φροντίζει να μας το θυμίζει και μας.
9. Robert Downey Jr. - Iron man 2
Κυρίως λόγω της πρώτης ταινίας, αλλά και εδω ο κύριος Τζούνιορ παραμένει μια
απ' τις καλύτερες αποδοσεις χάρτινου ηρωα στη μεγάλη οθόνη. Εκεί ψηλά με τον
J.J. Jameson του Simmons και τον Commisioner Gordon του Oldman.
8. Danny Trejo – Machete
Τον αγαπάμε όπου κι αν εμφανιστεί. Ειναι παράλογο να λέιπει απο εδώ.
7. Michael Cera - Scott Pilgrim vs the world
Ο Cera δεν είναι καλός ηθοποιός. Κι αν είναι, δεν μας το έχει δείξει ακόμα.
Απλά παίζει πάντα αγαπημένους ρόλους. Apples and oranges δηλαδή.
6. Casey Affleck - The Killer Inside Me
Scary Casey. Poor Jessica…
5. James Franco - 127 hours
Οχι τόσο κακή ταινία όσο λένε, απλά είναι του Boyle. There's your problem.
4. Ben Stiller - Greenberg
Σιχαίνομαι να βλέπω τον Stiller να παίζει νερόβραστους τυπικούς ρόλους όπως
meet the parents και κάτι Envy παλιότερα.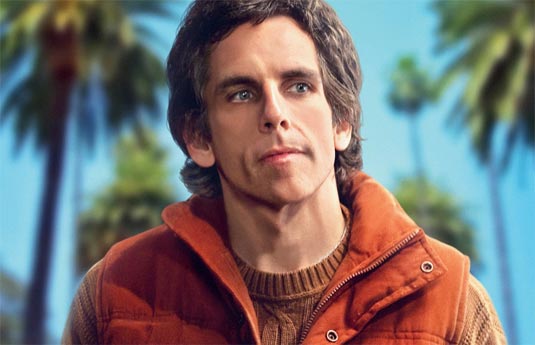 3. Jeff Bridges - True grit
Ένας καθηγητης μου στο πανεπιστήμιο έλεγε πως οταν δεν καταλαβαίνεις τι
λένε απολαμβάνεις καλύτερα το παίξιμο και αλλα στοιχεία της ταινίας.
2. Ryan Reynolds – Buried
Πόσες φορές θα το πούμε? Όλη η ταινία στη φάτσα του.
1. Ryan Gosling - Blue Valentine
Η αλήθεια είναι οτι δεν είχα αληθινό no1 γι αυτή τη λίστα. Αλλα περίμενα να δω
και το Blue Valentine πριν την γράψω. Η Michelle Williams δεν θα είναι τόσο τυχερή.